Flat-pack furniture, also known as RTA (ready to assemble), Self-Assembly, Knock-Down, or Kit Furniture, has taken over our homes. Many of us have labored with tiny allen wrenches over desks and bookshelves with a partner or friend, often squabbling over vague and cryptic diagrams. It hasn't always been this way. In the past our parents and grandparents would have gone to a furniture showroom, picked out a piece or set, and then went home empty handed, waiting weeks to months while the furniture was built and then transported to their home. So how did it come to be that we plan a weekend outing with military precision to buy a couch, nightstands, and bed frame? Our weekend forecast includes furniture with a chance of meatballs!
Flat-pack furniture on the scale that we know it is relatively new, but it's a concept that humanity had been tinkering with since the Industrial Revolution! In 1859 Michael Thonet designed a chair made of graceful steam-bent wood with a grand total of 6 pieces, 10 screws, and 2 nuts. Chair No. 14, as it was known, was designed to ship disassembled to save space during transportation and could be assembled by unskilled workers at their destination, typically bistros and restaurants. The chair was a hit, selling roughly 50 million between 1859 and 1930, and the style is still produced by many companies today, often being marketed as the Thonet Chair.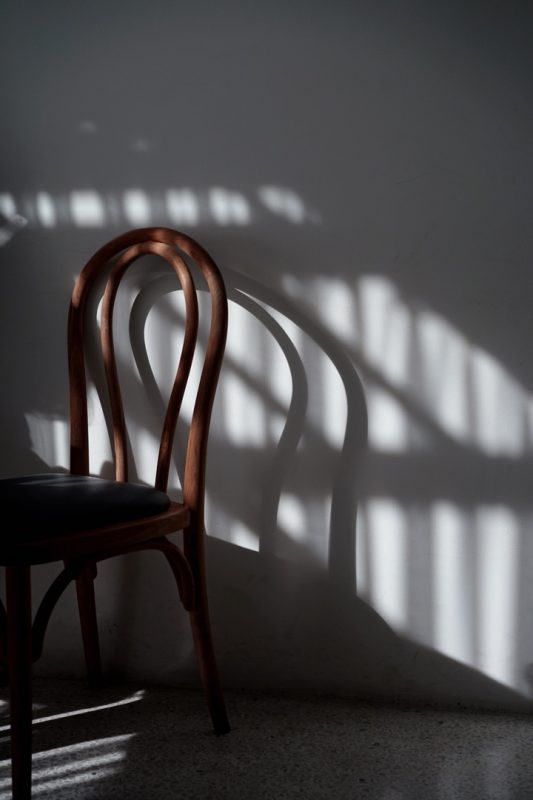 During the late 19th century Sears & Roebuck catalogs were the Amazon of their time, selling everything from clothing and toys to rifles and (fully assembled) furniture, but did you know they also sold houses? During the early 1900's Sears & Roebuck had an excess of building materials kicking around their warehouses that weren't moving, when suddenly Frank W. Kushel, one of the managers, had a brilliant idea. The well-known catalog began selling home kits that included everything one would need to build a home, right down to the nails! The kits were available in a number of styles with a broad price range and financing, and shipped by train throughout the country. Sears made homeownership, and amenities like indoor plumbing and electricity, more accessible to middle-class families.
In 1943 a Swedish man by the name of Ingvar Kamprad started a mail order business selling stockings and pens. That business' name was Ikea. Eventually Kamprad sold furniture through Ikea, but it was still being sold and delivered fully assembled, which limited how much could fit on a truck. In 1956 catalog manager Gillis Lundgren needed to transport a table to their studio for a catalog shoot, but struggled to fit it in the small trunk of his car. He had the clever thought to remove the legs and realized it would be a revolutionary way to package and transport their goods. Kamprad was on board with the idea and Lundgren went on to design over 200 products for Ikea over the course of his life. The company opened their first store in 1958 and expanded to the US in 1985. Currently Ikea has 460 stores worldwide with the latest opening in Indonesia. They are the industry leader for home furnishings, and while they aren't the only game in town, they are still leagues ahead of their closest competitors.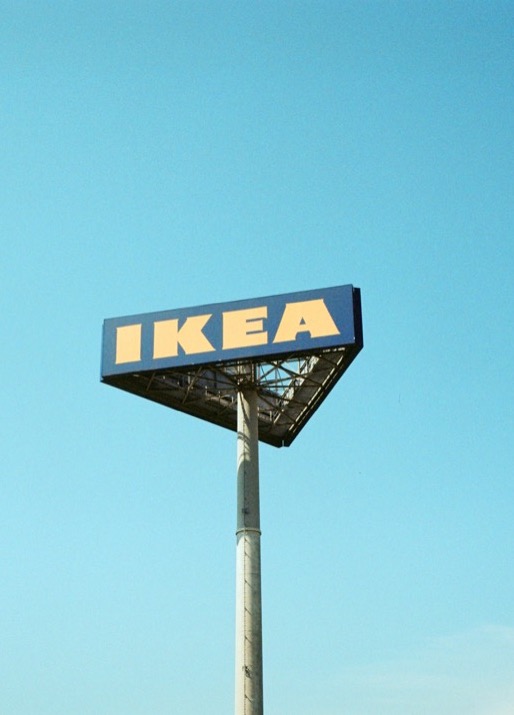 Ready to assemble furniture is brilliant in its simplicity. More furniture can fit on trucks neatly boxed, and more can fit on the shelves of the store. Money is saved by having consumers assemble their goods themselves, rather than paying a crafts person to build it. The furniture itself has also been engineered for maximum efficiency. MDF board (Medium Density Fiberboard, better known as particle board) is commonly used to keep costs down and keep furniture light. Minimalist design choices streamline production as well as assembly. An added bonus of furniture that is simply designed is that it is a great canvas for customization and whole communities have sprung up around ways to hack Ikea furniture into new and innovative configurations! Furniture has become much more accessible and affordable, rather than a huge investment.
All this innovation has come with drawbacks though. Minimalist designs and broad appeal can leave a space feeling rather bland if you and most of your friends all have the same coffee table, bookcase or tv stand. Materials like particle board may not be as durable as solid wood materials like pine and oak, or metals such as steel and cast iron. At such affordable prices consumers are prone to over-buying, and disposing in a landfill once something breaks, rather than repairing. Most of the flat pack furniture on the market has not been built to be passed down.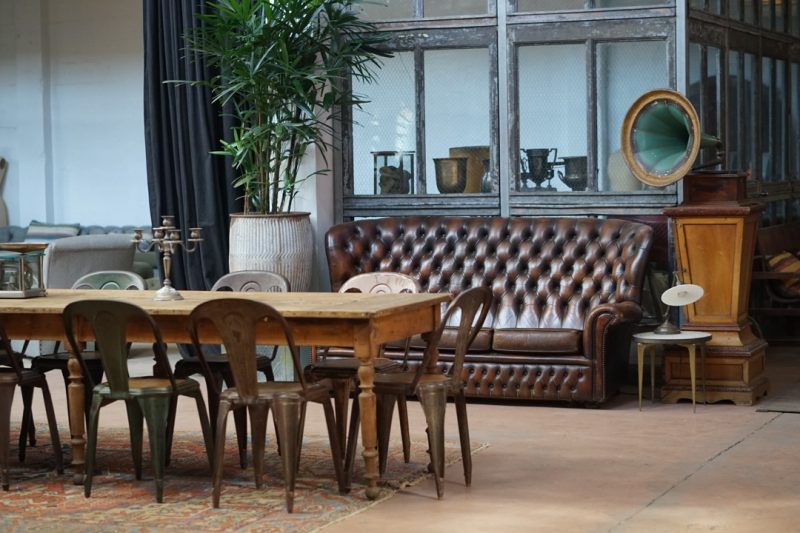 So what does the future of furniture hold? Flat pack isn't going away anytime soon, and it's a sector that is predicted to continue growing over the next several years. Maybe we can shift our focus, though. There are smaller companies in the market that are designing with a quality over quantity mindset. We only have to look back at our parents and grandparents and their mindset of investing in lifetime pieces, taking care of them, repairing or refinishing once something became damaged or worn, and passing it along to someone new once it no longer served them. If we buy durable pieces for life rather than for trends we can slow our lumber consumption and avoid filling our landfills with crumbling particle board and plastic, and fewer of those little wrenches filling our junk drawers.