Browse By Material & Finish
Tablebases.com is here to help you choose the right restaurant table base for your home, restaurant, cafe or other business! We are a top supplier of high-quality, commercial restaurant table bases with a wide selection of commercial quality table bases in aluminum, polished chrome, gloss black, matte black and brushed stainless steel.
Categories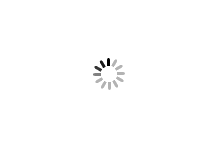 We can't find products matching the selection.